AIC Warrior News
New MEV Bible edited in part by AIC professor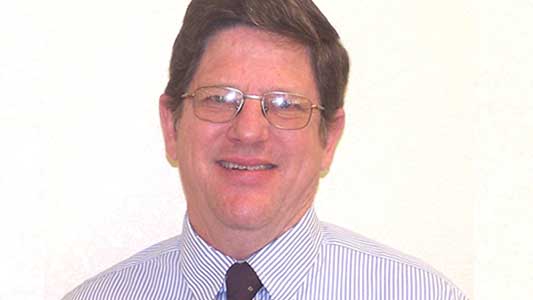 Join us in congratulating our own Professor David Cleaveland for his work as a translator on the recently released Modern English Version (MEV) of the Bible, a new translation of the Bible that has just recently been released and is available through Amazon.com and select Christian bookstores. Professor Cleaveland was the translator assigned to work with the Greek text of the Book of John, translating it into English for this new version. The Editorial committee and translators was drawn from across denominational lines but also included such AG scholars as the late Dr. Stanley M. Horton (Senior Editorial Advisor) and Dr. Richard Israel (Vanguard University).
According to Professor Cleaveland "The MEV is an update of KJV eliminating archaic words and grammar, making the text more understandable. It has been 30 years since the NKJV was made and the English language has changed quite a bit since then, and the MEV reads much smoother for the modern reader."
Here's what the late Dr. Stanley Horton said about the MEV, "Having previously worked with other translations and editions of the Holy Bible, I can tell you that this translation is excellent and second to none. The MEV is "the most scholarly and modern update of the King James Version."
Professor Cleaveland will be speaking in chapel on Monday, October 6th, and will draw his preaching text from the new MEV Bible. You'll want to be there for this! Once again, our congratulations on an outstanding accomplishment!