AIC Graduate named one of the Pat Tillman Scholars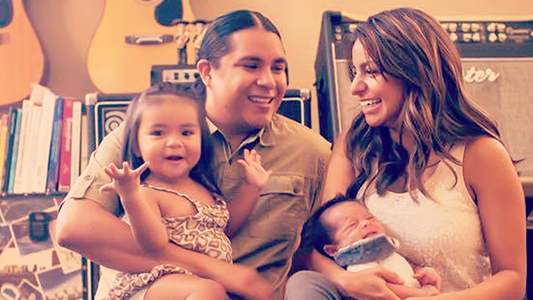 Jameson "JD" Lopez, (Quechan Nation), 2008 graduate of AIC in Elementary Education has been named as one of the prestigious Pat Tillman Scholars by the Pat Tillman Foundation. As one of 60 out of more than 2,000 who applied, JD has received an extremely prestigious and selective award which will be applied to underwriting his Ph.D. studies in Educational Leadership at Arizona State University where he has just completed the first two years of doctoral studies. JD's Ph.D. studies focus heavily on issues related to Native American access and success in higher education.
JD served as a US Army tank officer from 2008-2012. He and his wife Vanessa have two children. AIC is extremely proud of JD's accomplishments and we wish him continued success!